Cratena lineata
Image courtesy of David Cowdery
Photo taken at Byron Bay, Australia
Nikon D800 with DS160 substrobes


Cratena lineata (Eliot, 1905)
Members of the genus Cratena are often confused as Cuthona and Favorinus, and for good reasons. In Cratena, the first group of cerata is arranged in an arch. The cerata posterior to this are in simple rows. Most species have smooth rhinophores (like Cuthona), but two we know of have annulate rhinophores making them look like Favorinus.
As the name implies, C. lineata has a series of thin white lines on the body and on the cerata as illustrated in Dave's image above. There is red pigment at the base of the cerata and rhinophores. The distal half of the rhinophore is opaque white
Dave Behrens
Sammamish, WA 98074
Feb., 2016
Send Dave email at davidwbehrens@gmail.com

---
David Cowdery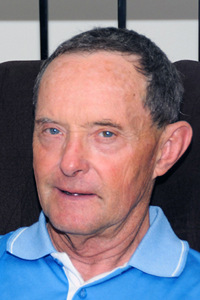 Dave Cowdery is a retired biomedical engineer and Divemaster at Byron Bay Australia. He has over 5000 logged dives. He is a keen participant in trips organised by Graham Abbott at Diving4Images and has dived the tropics extensively from Cocos Keeling Islands east to Niue. 3 Camera equipment used: D800 with DS160 substrobes

Send Dave mail at divec@ozemail.com.au

---
From left to right, Terry Gosliner, Angel Valdes, Dave Behrens La Jolla, Calif. Send Dave email at davidwbehrens@gmail.com

---
© The Slug Site, Michael D. Miller 2016. All Rights Reserved.

---