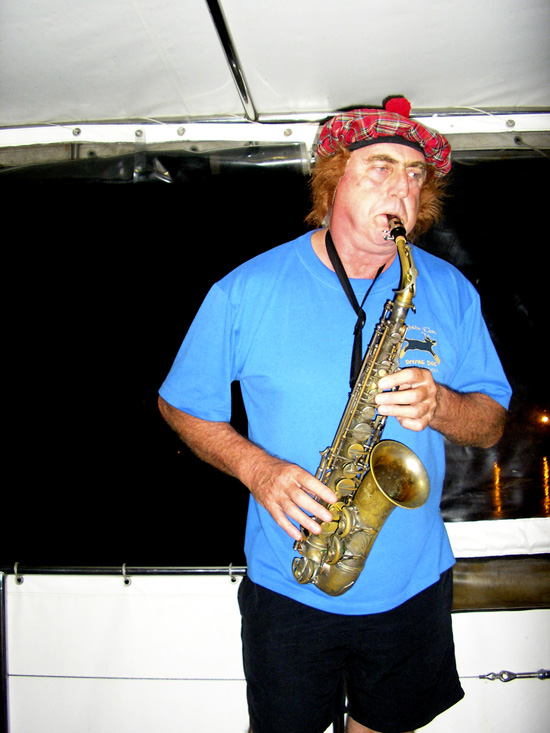 Dendrodoris carbunculosa (Kelaart, 1858)
Dendrodoris carbunculosa is a broad, firm species with clusters of prominent, irregular tubercles on the notum. The central tubercle in each cluster is usually circled by a single irregular ring of smaller tubercles. It is light tan to violet-brown and may have dark brown patches between the clusters of tubercles. Irregular lighter patches may occasionally be present on the notum. In young animals, the tubercles are less complex and are separated by more prominent dark brown or black pigment. It can be distinguished from Dendrodoris tuberculosa by its opaque notum, less elaborate tubercles and lack of white spots on its underside.
Webmaster's Notes:
The folks that made this BOW possible ( Dr. Mary Jane Adams (1938-2014) and Bob Halstead (1944-2018))are no longer with us, but they will live on forever in our memories! Mary Jane was an ardent nudiphile having contributed countless sea slug images to the site during the years she was an active under water photographer. In 2004, Mary Jane invited me as the only male guest on an all female physician trip to PNG on the liveaboard Telita skippered by Bob Halstead who was already well known in the underwater photographic community for being instrumental in opening up PNG and Milne Bay to underwater exploration! Bob always closed his trips with an impromptu solo music presentation! Imagine a starlit night on the waters of Milne Bay, relaxing and listening to Bob on the Sax! If there's a better way to close a dive trip, I certainly haven't experienced it!
Oh, for the memories!