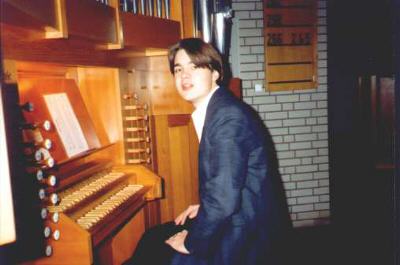 This is one that kept me busy for nearly two years. I saw this nudi the first time 2 years ago in Tulamben, Bali, at 45-50m in the reef below the wreck, I've seen many nudies during my 18 years of diving but this one seemed new. Out of the water, double tank, UW-sketchboard, down again. I started to sketch it (my Cam has a limit of 30m) and got through the different books of Debelius and others, some websites and even asked some professionals at the marine university in Kiel (germany) when I was back home, noboy knew this nudi. I got back the next year, with a cam (deep) rented for hundrets of dollars, got trough the complete reef but couldn't find it anymore...
This year, Tulamben again in June-September (long holiday) I just saw it at the wreck near the front gun one time and had my old Olympus 920Zoom in PT3 case with me. I was happy! And took many pictures... The autofocus blured most of them.
Tulamben got to be my second home during the many trips there. The marine diversity there is so enormous as I haven't seen such biodiversity in any other place of the world. New species are discovered there any year: e.g. the Lauriea Siagiani a purple coloured 3cm crab, discovered by Wally two years ago in Tulamben.